Services
Redline Mechanical LLC

Plumbing, Heating and Cooling, and Excavating
505-508-4089


Redline Mechanical services that we offer include the following:

* New Residential Plumbing Heating and Cooling

* New Commercial Plumbing Heating and Cooling

* Remodel Plumbing Heating and Cooling

* Conversions From Swamp Cooler to Refrigerated Air

* Ductless Mini split systems for whole house applications, Casitas, Model Offices, or game rooms etc..

* Excavating for foundations, footings plumbing, gas yard lines, and etc..

We service our own customers and offer a 1 year parts and labor warranty, with the guarantee that you will be satisfied when we are complete.
We at Redline Mechanical follow New Mexico Build Green Standards in an effort to save energy and the environment. Our efforts include 95% efficiency furnaces, 14seer units and up to 21 seer. We also offer 95% tankless water heaters to save on fuel cost and waisted hot water. Click logo below to find out more!


---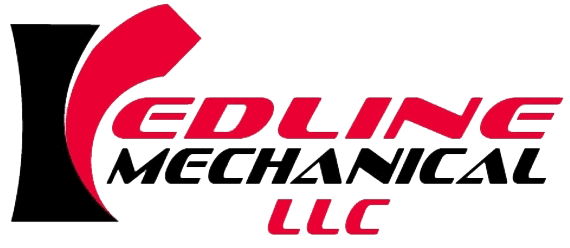 Serving Albuquerque, Rio Rancho, And the Surrounding Areas
---
| | | |
| --- | --- | --- |
| Our Service | About Us | Contact Us |
| With over 25 years of experience in construction we truly love building. It's simple really, the goal is to offer our clients the best service and products by utilizing the most up to date information and materials we can. We stay up to date with our continuing.... | At Redline Mechanical we provide all the necessary materials and equipment to provide a turnkey product for the customer and client. Our customers have a piece of mind knowing that all material used is top grade quality and name branded.... | With over 25 years of experience in construction we truly love building. It's simple really, the goal is to offer our clients the best service and products by utilizing the most up to date information and materials we can. We stay up to date with our continuing.... |